What Does Your Dream Look Like?
You Can Talk to Someone Who Knows For Free!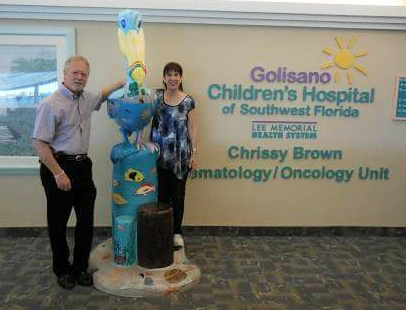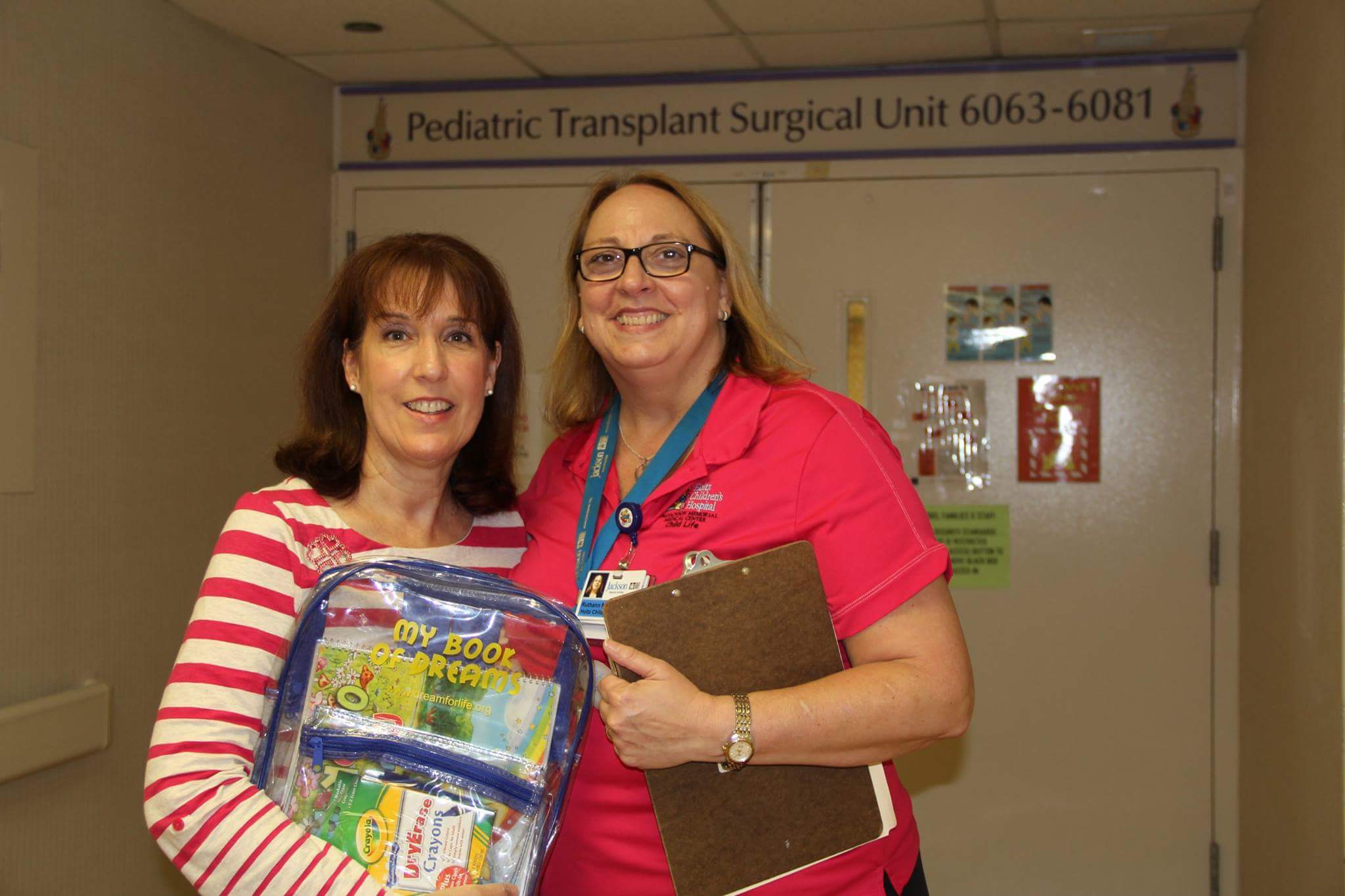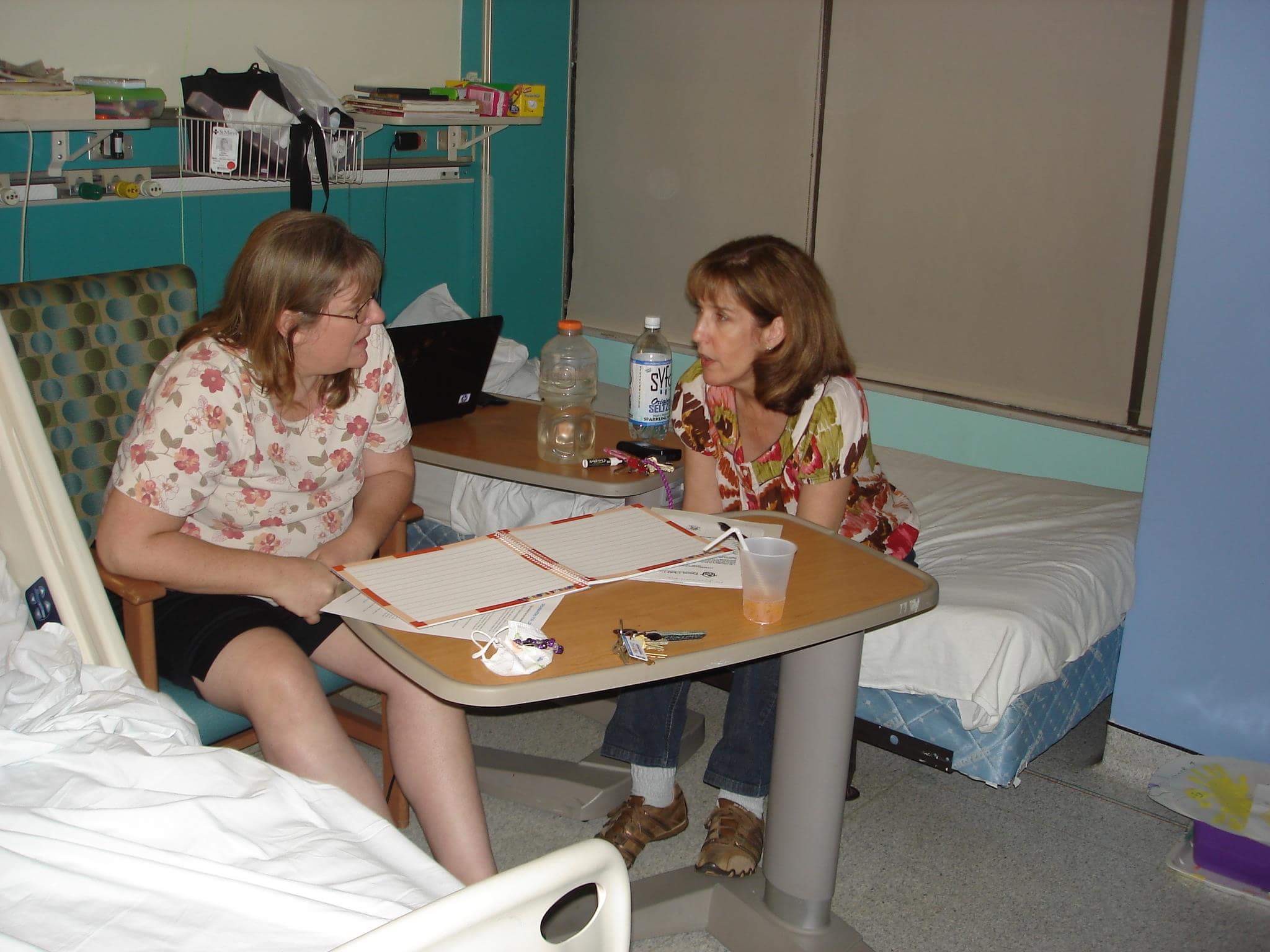 Request a Life Adventure Coach
Any young person who has been diagnosed with a critical illness, is currently receiving medical care in a children's hospital and would like to be inspired as to "What They Want To Be When They Grow Up" may speak with a Dreammakers for Adventure Coach who specializes in that area of expertise for FREE!  These professionals will provide an inspirational coaching session wherever you are.  All privacy is respected and completely confidential.
A Dreammakers for Adventure Coach is a person who has passion and experience in a particular area of expertise and is willing to share their passion and encourage a critically ill young person who has a similar passion.
To connect with an Adventure Coach, just fill out the form on this page with the patient's passions and let the dreaming begin:
For example: We were able to connect a young person who is interested in archeology with an Adventure Coach who is an archeologist.  So if you want be a pilot, fireman, a baker, a doctor, a lawyer, an architect, a police officer, a professional athlete, an actor, or whatever your dream may be, please let us know.  We look forward to connecting you with an Adventure Coach.
We will make arrangements for an Adventure Coach (in one of the areas of expertise listed above) to connect with the parent to set up and schedule a private and confidential conference call at everyone's convenience.  The conference call will only include the parent, the patient and the Adventure Coach.  This is solely for the purpose of inspiration and encouragement.  No follow up calls to a parent, patient or Adventure Coach will be required or requested.  
We want YOU to be inspired and encouraged – so DREAM BIG!