What Does A Dream Sound Like?
You Can Listen to a Dreamer!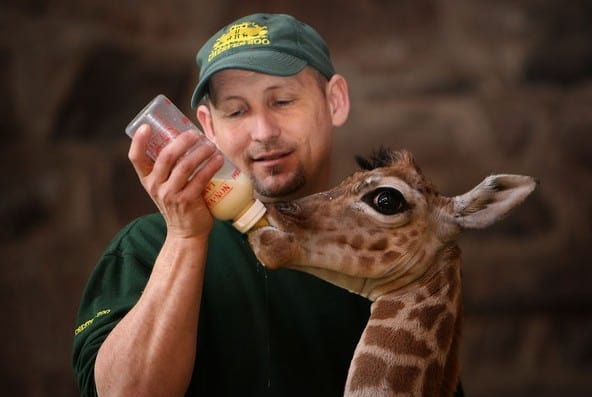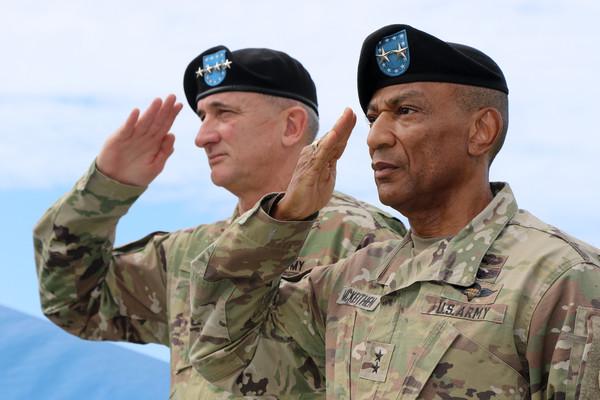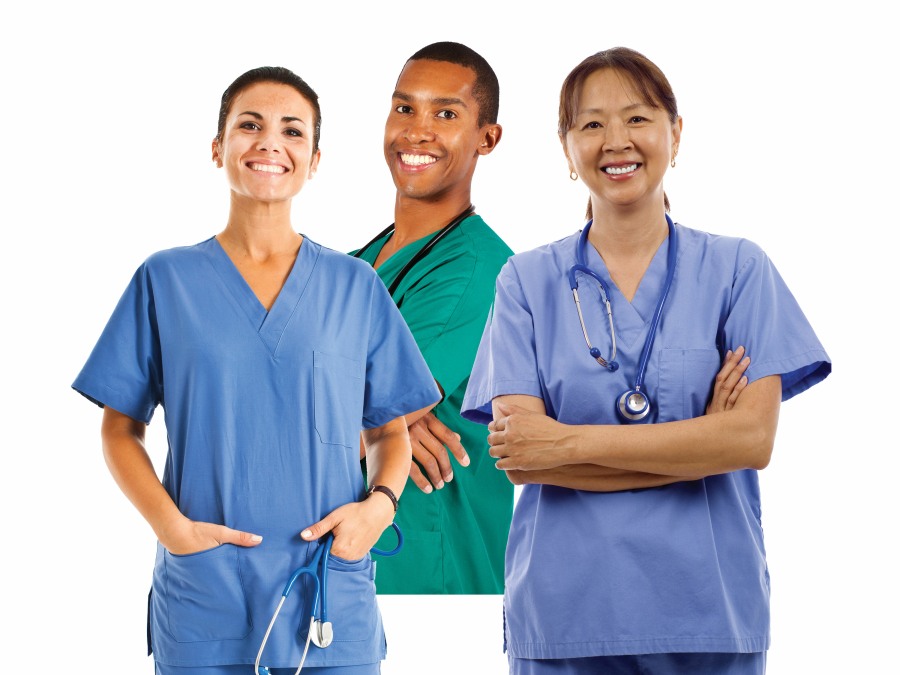 Any young person who has been diagnosed with an illness and is currently receiving medical care in a  hospital and would want to be inspired as to "What They Want To Be When They Grow Up" may listen to one of the Dreammakers for Life Dream Team, who specializes in that area of expertise.  These professionals will provide an inspirational Dream Story wherever you are.
We want YOU to be inspired and encouraged – so DREAM BIG!
Love,
The Dream Team
(Just click "Listen Now" below to gain access to a Dream Story you want)
"My dream is to become a…"

---